We still have room for You to join Lifespire Foundation Sunday Bowling League!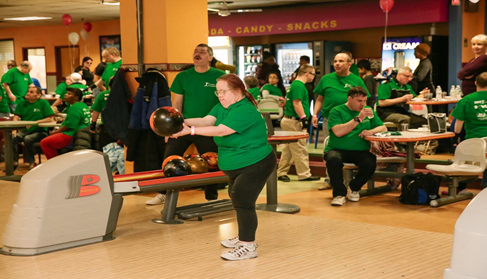 League is for Adults of all Ages with Intellectual/Developmental Disabilities!
Bowling is at the JIB Lanes, 67-19 Parsons Blvd,
Flushing NY 11365
Contact Norman Dodell at ndodell@lifespire.org or 646-515-1695

Bowling starts September 9th , 2018 and ends May 12, 2019.
Cost is $8.50 a week for 2 games and shoe rental (missed weeks cost $1.75)
Plus a one time annual registration of $13. Holiday party and award luncheon included!
Bowlers are due at the lanes by 9:45 am for warm up and bowling starts at 10am.
New York City Parks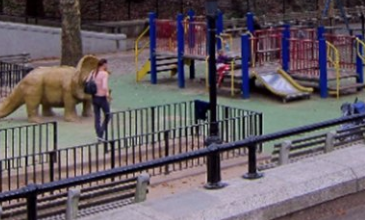 New York City has great parks and a lot of them are accessible.
Please check out this article for a great overview of the parks from a mother's perspective!